Voor elke opdracht een passende oplossing!
Hoveniers- en snoeiwerk
Zowel voor tuinonderhoud als het ontwerpen van een nieuwe tuin kunt u bij ons terecht. 
We beschikken over ervaren hoveniers en kunnen in samenspraak met u een tuin ontwerpen en/of voor het onderhoud van uw tuin afspreken in de vorm van een abonnement.
Incidenteel onderhoud, na bijvoorbeeld stormschade of andere redenen, helpen wij u graag mee.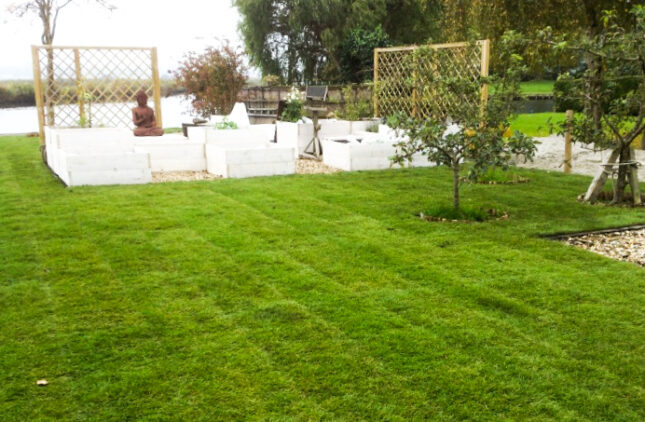 Maaiwerk
Vanaf dat de weersomstandigheden dusdanig zijn dat het gras begint te groeien totdat het stopt met groeien, komen we maaien: wekelijks, om de week of om de twee weken of op incidentele afspraak als u bv. op vakantie bent.
U zult verrast zijn over de kosten, de tijdsbesparing en het gemak dat het u oplevert.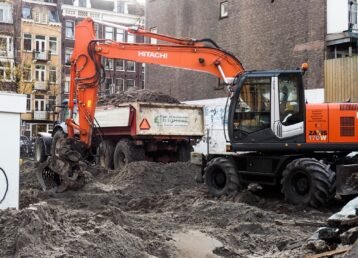 Graafwerkzaamheden
Graafwerkzaamheden voor o.a. aanleg drainage of riolering.
Aan- en afvoeren van verschillende grondmaterialen, graven van geulen  op kleine locatie's: het is voor ons geen probleem.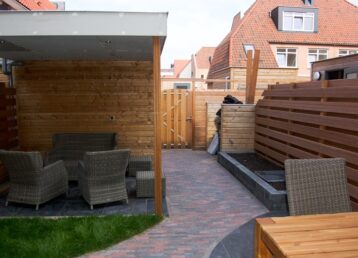 Bestratingswerk
Wij zijn gespecialiseerd in het aanleggen van nieuwe bestrating en renovatie van bestaande straten. Levering van de materialen daarvoor is uiteraard mogelijk.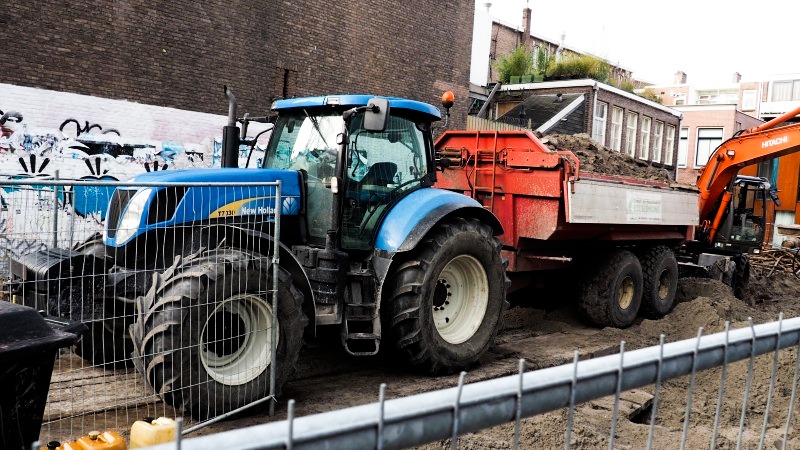 SLOOPWERKZAAMHEDEN
De sloopwerkzaamheden kunnen wij van klein tot groot met het juiste materieel uitvoeren en op de juiste wijze afvoeren. U doet onze jongens er een groot plezier mee om deze klus uit te mogen voeren.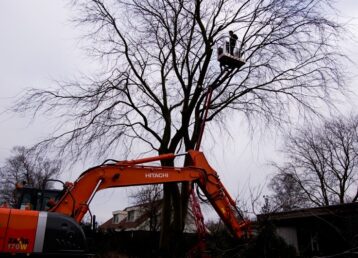 Verwijderen van bomen
Verwijderen van bomen/stronken en afvoeren, leveren en uitleggen van graszoden: het behoort tot onze dagelijkse routine.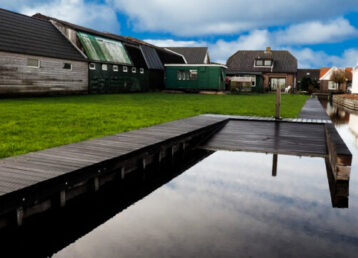 Beschoeiingen en vlonders
Wij maken, leveren en plaatsen hardhouten schotten schoeiingen en damwanden. 
Ook is het mogelijk kunststof schoeiingen te laten plaatsen.
Vlonders kunnen wij op vrijwel elke plaats uitvoeren en daarmee op maat maken.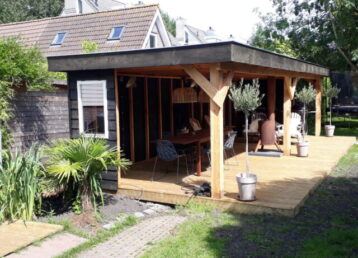 Tuinhuis of veranda aanleg en afvoer
Wij kunnen u helpen met de bouw van een tuinhuis of een veranda.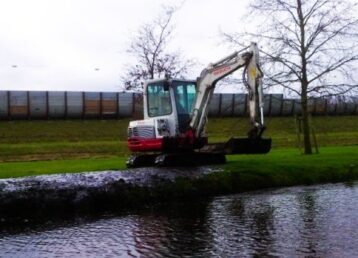 Bagger- en slootwerk
Sloten, uitbaggeren & verwijderen van riet en andere beplanting rondom uw huis naar gelang uw of de eisen van het Hoogheemraadschap.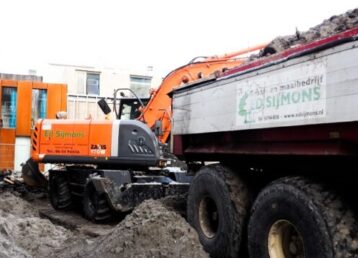 Afval
Wij kunnen diverse soorten afval (bouw-sloop/tuin & groen/hout
b-kwaliteit) voor u afvoeren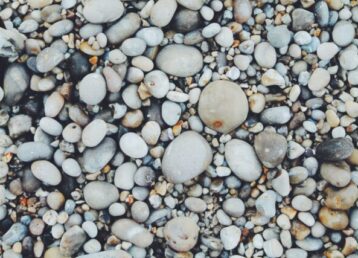 Levering
En natuurlijk leveren wij ook grond, zand, grind, steenkorrel en diverse soorten bestrating.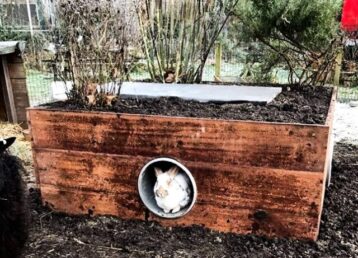 SPECIALE OPDRACHTEN
Met veel plezier en deskundigheid denken wij met u mee voor een ontwerp (of verbetering) van een  dierverblijf. Ook kunt u bij ons terecht voor andere maatwerk oplossingen.